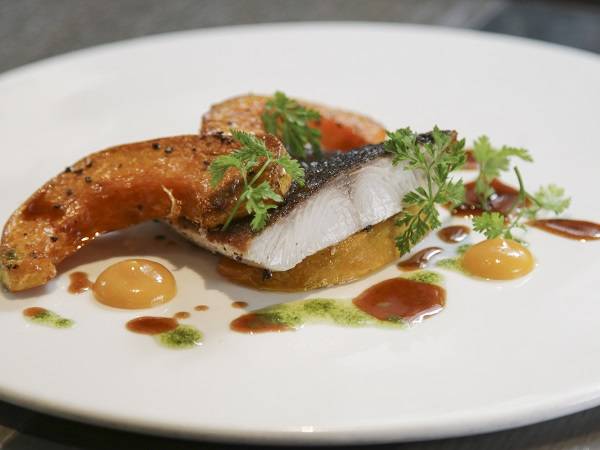 GRILLED BLACK COD AND BUTTERNUT SQUASH
Prep time: 10 minutes
Cook time: 20 minutes
Total time: 20 minutes
Qwehli® Black Cod portion
Olive Oil
Butternut Squash
Provençal herbs
Olive oil
Salt and Pepper
Grill the cod fish on skin only for 4-5 minutes in a little olive oil. Season to your liking.
Steam butternut quarters for 10 minutes.
Then, put the butternut in a pan with olive oil, sprinkle with Provencal herbs and fry for 5 minutes, stirring regularly until the butternut becomes tender.